The Normalization of Antisemitism?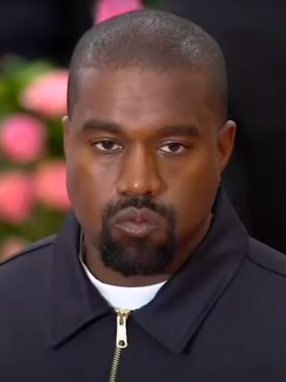 Recently, the Jewish community has been a target of many hate comments, including ones by Kanye West and the promotion of an antisemetic film by NBA Brooklyn Nets player Kyrie Irving.
On Oct. 27th 2022, Irving posted on Instagram and Twitter in support of a documentary which accuses Jews of lying about their originsand claims the Holocaust never occurred.
Joe Tsai, the owner of Irving's team, tweeted a response to the situation one day after.
"I'm disappointed that Kyrie appears to support a film based on a book full of anti-semitic disinformation," he said. "I want to sit down and make sure he understands this is hurtful to all of us, and as a man of faith, it is wrong to promote hate based on race, ethnicity or religion."
After the posts, Irving's partnership with Nike was temporarily suspended; their upcoming collaboration for the Kyrie 8 shoe will not be released. Also, Irving was not able to play for the team until Nov. 13th. 
"To All Jewish families and Communities that are hurt and affected from my post, I am deeply sorry to have caused you pain, and I apologize," he said on Nov. 3rd.
Irving also said he had no intention to disrespect any Jewish people, their culture or any history surrounding the Holocaust. 
With the rise of antisemetic speech, Jewish people have been put in danger. From 2020, the amount of hate crimes against Jewish people has increased by 61%. 
In early November, a synagogue in New Jersey was threatened. A couple weeks later, so was one in NYC. 
"I think it's a really traumatic experience, something to be wary about," said junior Joan Hernandez, who is not a member of the community.
Overall, the increase in hate speech has led everybody, whether they are Jewish or not, to feel wary.