Going Home
As the summer is nearing, many students are preparing to travel. Summer break is an opportunity for many students to visit new places, and for some it is a chance to visit their homelands. 
The definition of a homeland is different depending on who you ask. A homeland could be the country where one resides, it could be a country that one has emigrated from or it may not be a country at all. 
For many senior Baruchians visiting their homelands brings about complex emotions and feelings. 
Zana Halili's family is ethnically Albanian from Montenegro. Haili, a senior at Baruch, has gone to Montenegro frequently throughout her lifetime, visiting every other year. Her family owns a home in the Southern European country and traveling back allows Halili to see her relatives. However, she doesn't have family members close to her age and has said language is definitely a barrier. 
Ella Franceshini's considers her homeland her second home. Franceshini has Italian and Irish heritage and travels back to Italy at least once a year. She is also fluent in Italian and, as the daughter of a chef, Italian food is an important avenue for her to connect with her culture. 
Izabell Mendez's family is from Puerto Rico and South Korea. Mendez has never been to Korea, but she visits Puerto Rico annually. As a nature lover, she loves the beautiful scenery in Puerto Rico. However, Mendez also struggles to enjoy her visits because Spanish is not a language she is comfortable speaking. She is aware of the judgment and criticism from family about her Spanish speaking ability. 
Meera Nagulendran is Sri Lankan and Indian. Nagulendran finds visiting Sri Lanka and India to be a way of connecting with her culture and history. Despite not being fluent in the language and only having traveled a couple of times, she feels at home in both places.
Mariem Isufi is Moroccan and Albanian. She noted that her relationship with her family has heavily shaped her experience in both countries. Her family in Morocco learned English in order to communicate with her, which encouraged her to learn to speak Moroccan Arabic. 
A large part of my childhood was spending my summers in Seoul, South Korea. Because Seoul is constantly growing and changing,  every visit has something new in store for me to discover. Visiting Korea is also one of my few opportunities to connect with a Korean community. 
We don't have to love our homelands. B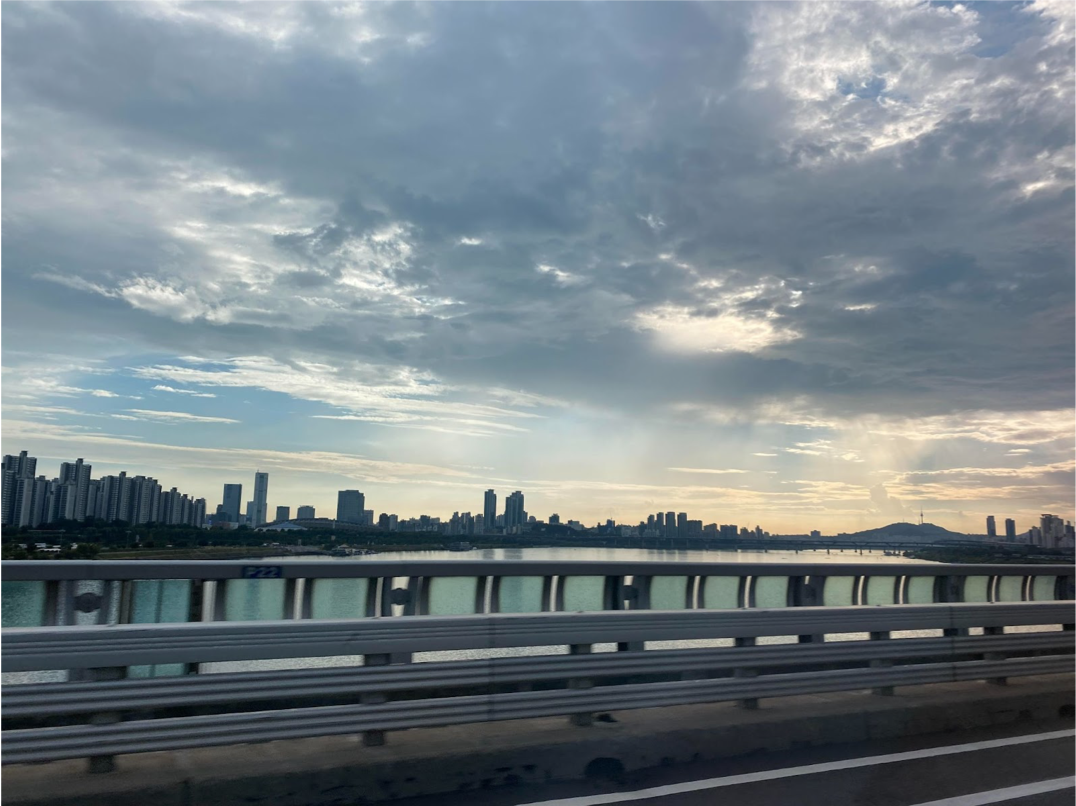 ut perhaps as many of us return to our motherlands this summer, we may discover something new – good or bad.